Get rid of papers. Try smart HR.
PeoplePort can help you to:
Accelerate filling of Declaration of the taxpayer and Annual tax reconciliation requests ● Increase efficiecy of communication ● Get rid of papers and speed up document flow ● Update employee data easily ● Share important internal documents within a group of employees ● Distribute payslips securely
PeoplePort is the solution you are looking for!
Simple overview and approval of attendance
Declaration of the taxpayer online
Annual tax reconciliation online
Secure document sharing
Effective employee data management
Secure distribution of payslips
Clear communication inside and outside the company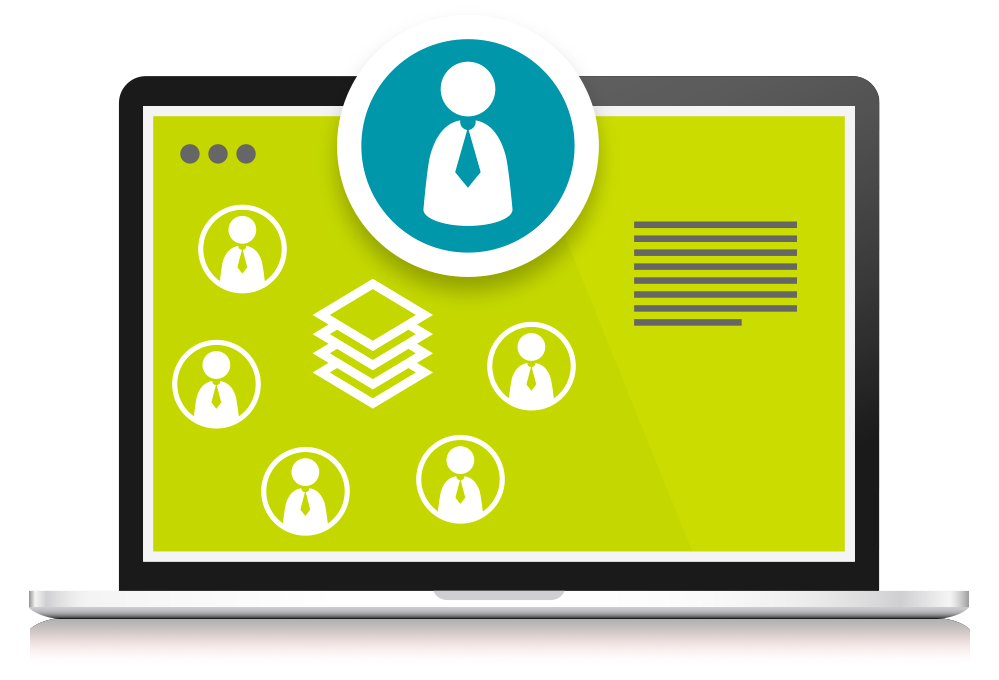 PeoplePort is a smart HR solution for effective data sharing that helps you eliminate the creation and circulation of physical documents. PeoplePort is a cloud application that consists of several modules. The scope of use of the applicaiton can be tailored to your needs.

After the first year of use, we had over 4.000 users from 100 companies and 22 countries.
Other tools
More information about PeoplePort
Elegant HR and payroll agenda solution
What is PeoplePort?
PeoplePort is a simple, available solution for personal data management and communication inside and outside the company.
Why PeoplePort?
Bring your HR agenda to the digital era. Do not travel for documents, let the data travel to you. Data is available 24/7, access is secured by multi-factor authentication - similar to banking applications.
For whom is PeoplePort intended?
PeoplePort is for everyone who is looking for time savings and more efficient internal processes without unnecessary implementation costs.
How to implement PeoplePort?
PeoplePort is a cloud application that does not requires any installation on the client's computer. The application is accessible from anywhere and anytime, all you need is an internet connection and a web browser.
Get detailed product specification
PeoplePort Modules
<% /* DONT REMOVE CONTENT-HIDDEN */ %>
1. Tax online - possibility to fill in from home
Declaration of the taxpayer and annual tax reconciliation can easily be completed online. Employees can fill in the interactive forsm from anywhere, anytime and from any device.

The simple approval process for HR or payroll office.
2. Employee card - easy updating of personal information
A simple way how to manage changes of personal data among employees, payroll and HR staff. The employee card is very flexible with the possibility to set read or edit rights.
3. Payslips - safely without limitation to the corporate network
Payslips distribution is secured by safe authentication of the user via SMS multi-factor authentication. Full history of payslips is always available for the employees. Easy download, including access to payslips even after the end of employment.
4. Ticketing - well-arranged means of communication
Well-arranged means of communication for employees. Tickets are always assigned to correct solvers according to your default ticket types. All communication history in one place, no confusion in your mailbox.
5. Attendance - absences and extra pays under control
PeoplePort is instrumental for attendance overview and enables a fully adjustable approval workflow of requests. It is used for recording absences and extra pays. Leave types and extra pays are easily adjustable according to your needs.
6. E-room - secure file storage
Secure storage for data exchange inside and outside the company. Access to data at all folder levels is secured by configurable rights and is only available to authorized users
Others payroll and HR related services